Industrial Gear Box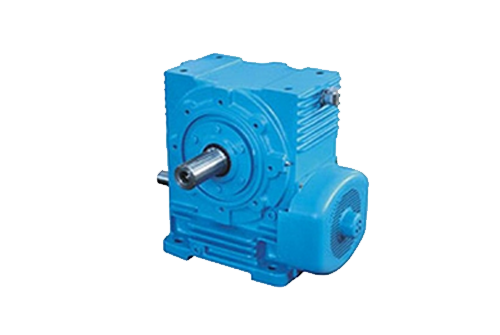 Industrial Gear Box
Price And Quantity
Product Specifications
80 Hertz (HZ)

690 Volt (V)
Product Description
An industrial gearbox is a mechanical device that is used to transmit power and motion from one rotating shaft to another in industrial machinery. It is commonly used in various industrial applications, such as in heavy equipment, manufacturing machinery, and power generation equipment. Industrial gearboxes come in different sizes and types, each designed for a specific application.
Industrial gearboxes can be categorized into several types based on their construction and design. Some of the most common types of industrial gearboxes include helical, bevel, worm, and planetary gearboxes. Helical gearboxes are designed to transmit power between parallel shafts and are commonly used in industrial applications that require high power and speed. Bevel gearboxes are used to transmit power between intersecting shafts and are commonly used in heavy equipment, such as cranes and excavators. Worm gearboxes are used for applications that require high torque and low speed, such as conveyor systems. Planetary gearboxes are used for applications that require high precision and accuracy, such as in robotics and automation.
Industrial gearboxes are essential components in many industrial machines and equipment, as they enable the transfer of power and motion between different machine parts. They are designed to withstand heavy loads, high speeds, and harsh operating conditions. Proper selection and maintenance of an industrial gearbox is important for optimal performance, efficiency, and to avoid downtime due to gearbox failure.
When selecting an industrial gearbox, it is important to consider factors such as the torque and power requirements of the application, the speed and direction of the shafts, and the type of load being applied. Proper lubrication and maintenance of the gearbox is also important for optimal performance and longevity.